A 90-minute, post-apocalyptic
thriller for your consideration
A hunter and his deaf protégé are tasked with a mission to hunt for food in the Australian bush during a post-apocalyptic future.
Survival and Blood…
Her family dead, 15 year old Zoe has been forced to fend for herself in harsh reality where most of the world's population has been wiped-out by a deadly virus. She is discovered and thrown into the lower ranks of a pseudo-military group where she's assigned to O'Neil: A weathered hunter turned gun for hire. Paired with the stubborn orphan, because of his ability to speak sign language, O'Neil reluctantly takes Zoe under his wing and trains her how to survive, fight and hunt. The unlikely duo's primary role is to track and hunt for food, but O'Neil starts to find promise in the young, talented Zoe. The two connect and begin to fill the void left by the passing of their families. Whilst on a game hunt to return food for their comrades, Zoe puts a major foot wrong and ruins the mission. O'Neil's commanding officer orders O'Neil to execute Zoe. Will O'Neil betray his faction and gain a ruthless enemy, or will he follow orders and remove the young stray deemed too weak to survive in this world?…
OUR AIM
To bolster our team of amazing people who are ready to help us take DRY FIRE through to the next stage of development.

DRY FIRE is currently a 22-minute proof of concept short film that premiered at St Kilda Film Festival in May 2021. We intend to showcase the film around the world while we expand and develop our story into a feature length script.
Want to get involved? Contact us to learn more…
SHORT FILM
DRY FIRE was originally imagined as a short film project to tour film festivals around the world. It didn't take long before the concept took on a life of its own and we realised it's potential as a feature film script.
The short film debuted at St Kilda film festival on the 23rd of May 2021. It has since screened at a number of other festivals in Australia and internationally.

Being guided by and collaborating with the Deaf community, halting productions on numerous occasions due to COVID19 restrictions and managing to cram what should have been a six-day shoot into three days, our story has taken us to here, but we have a long way to go…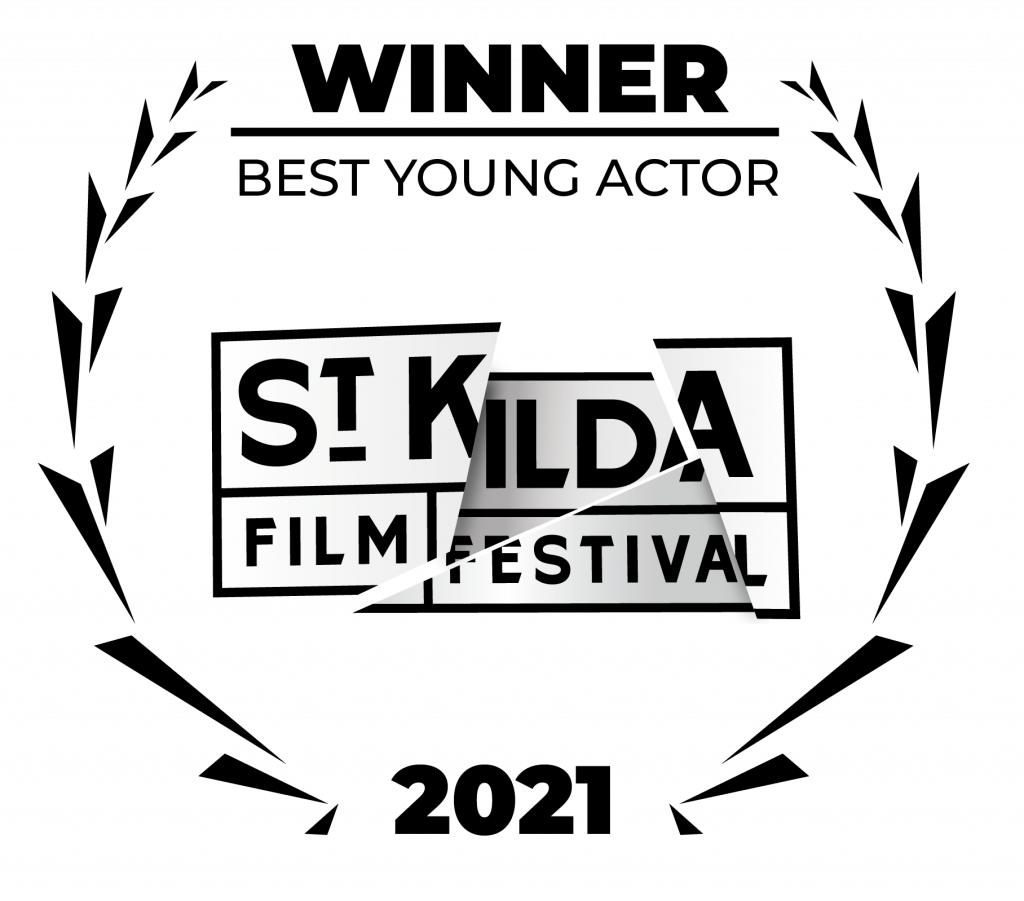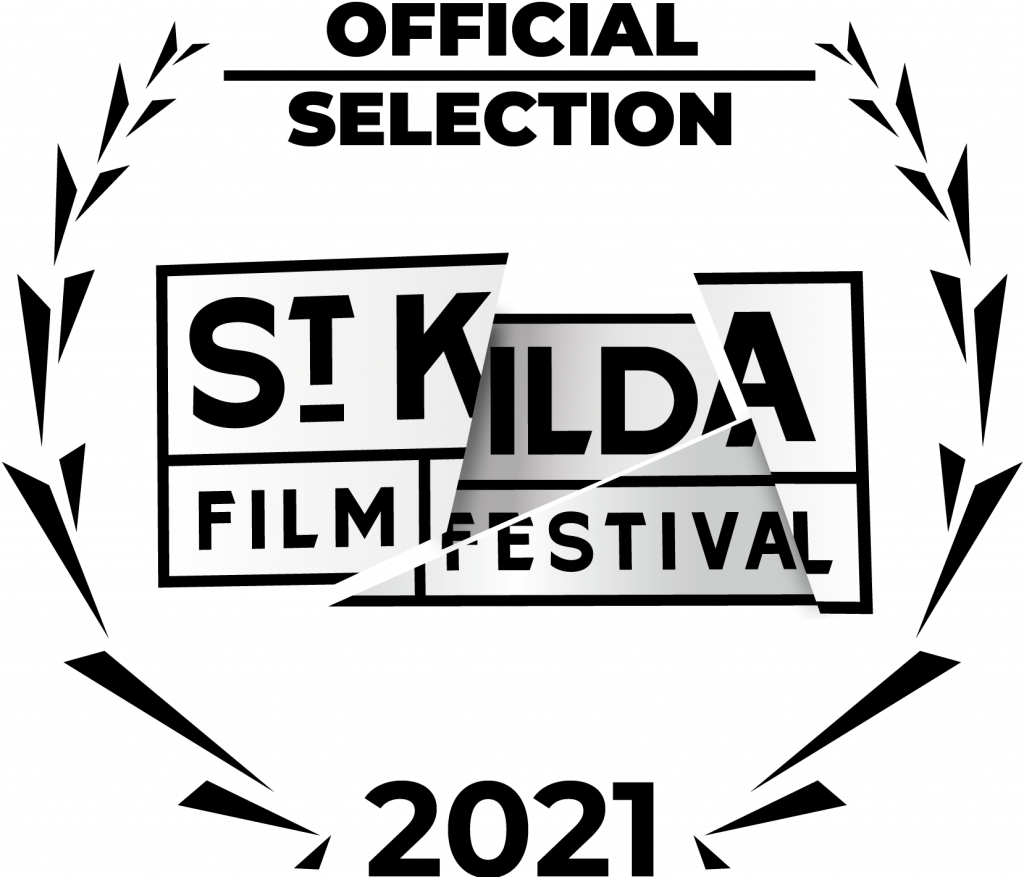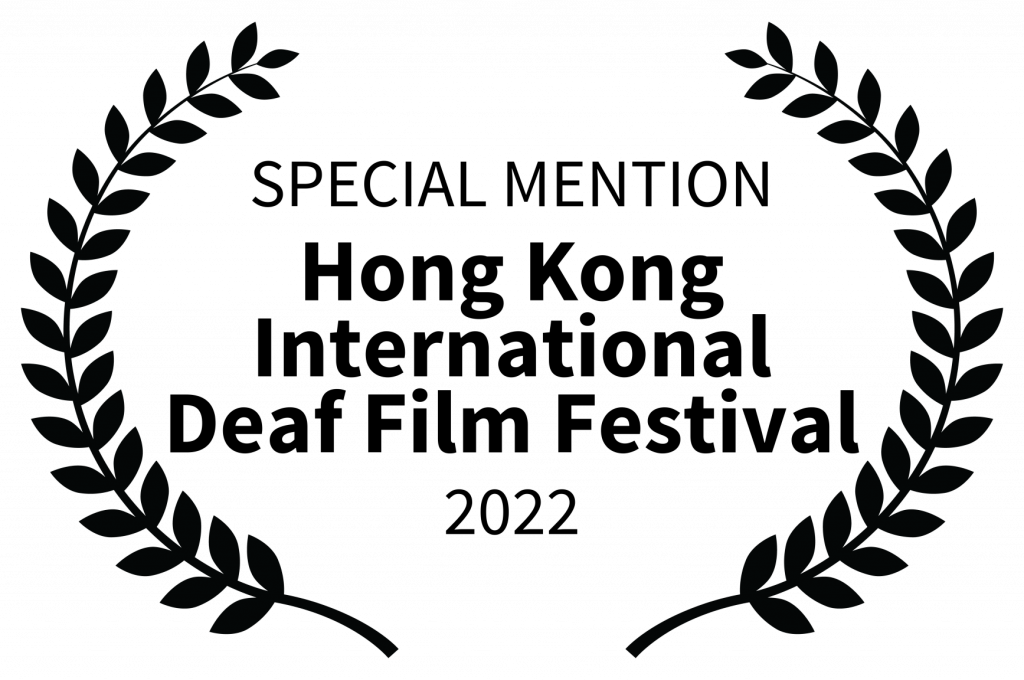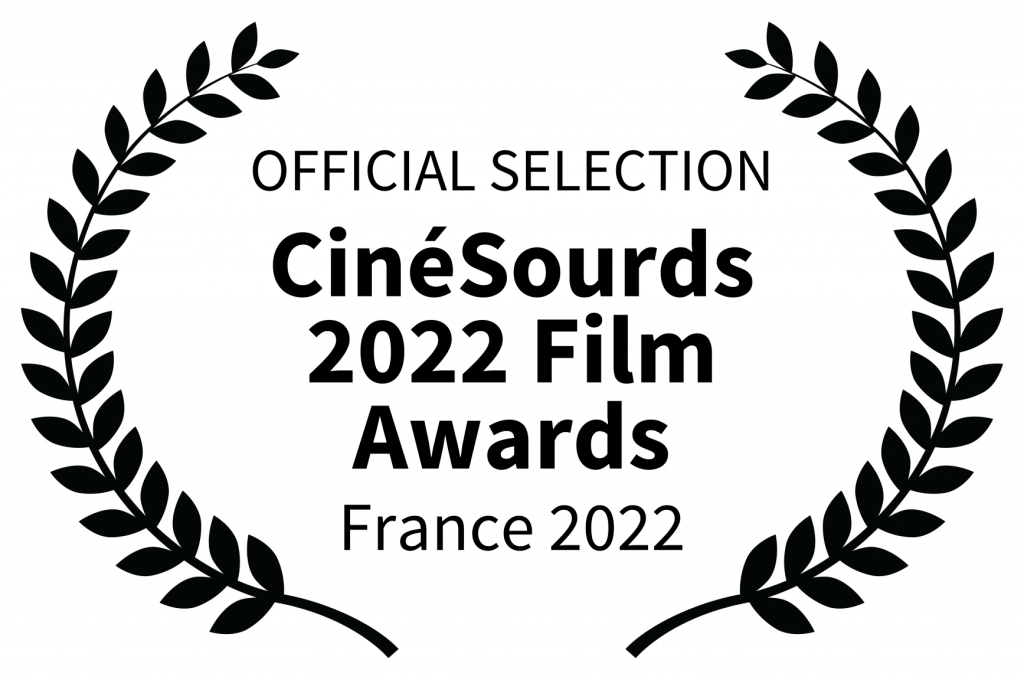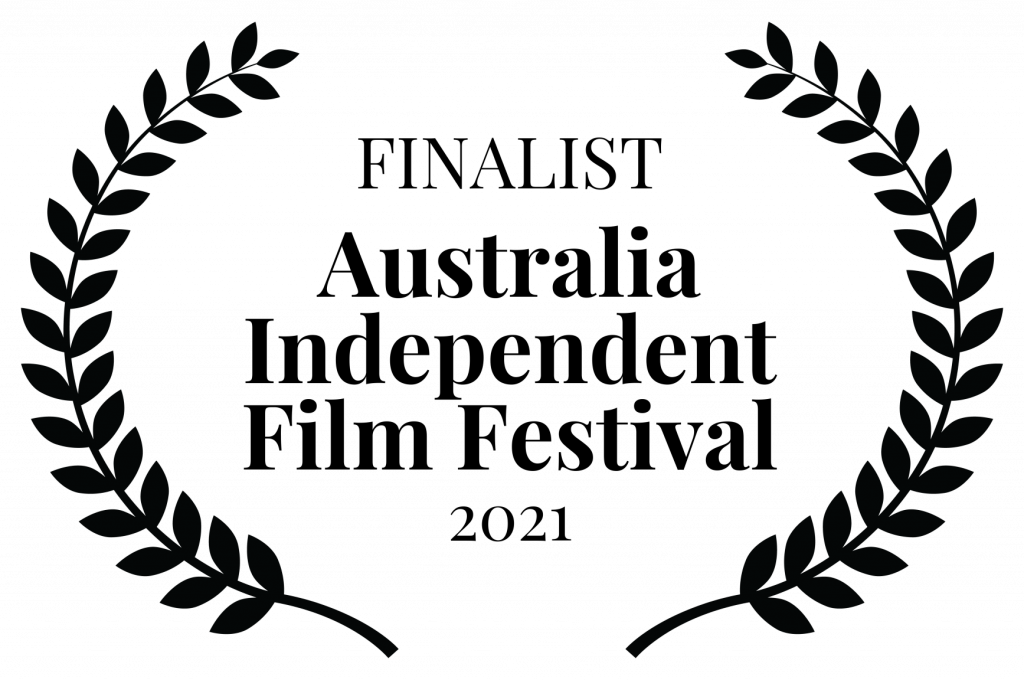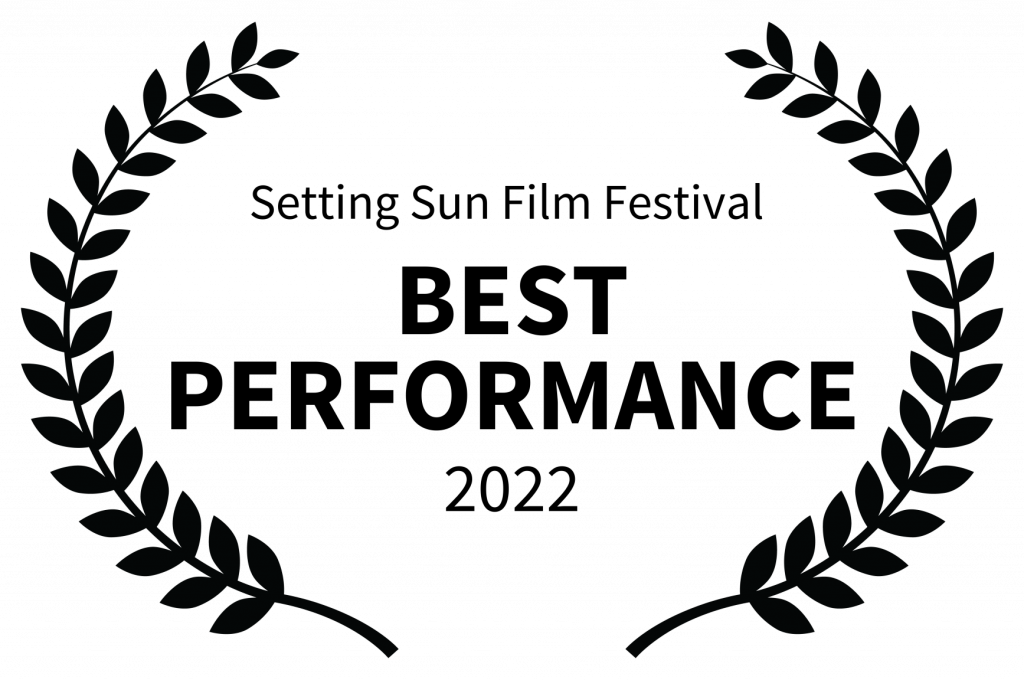 a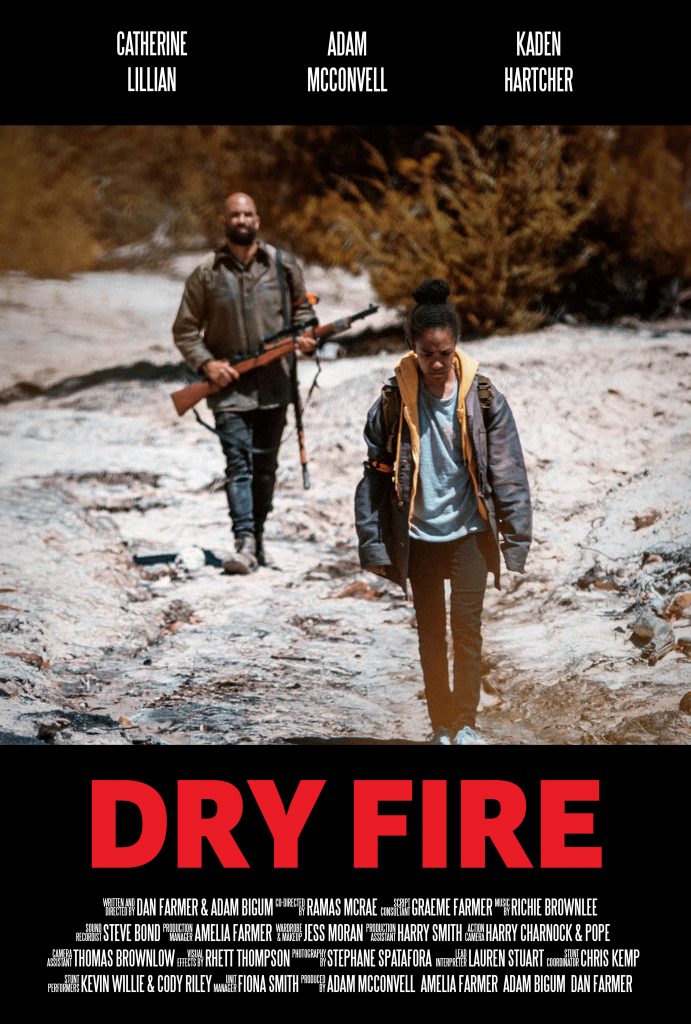 THE TEAM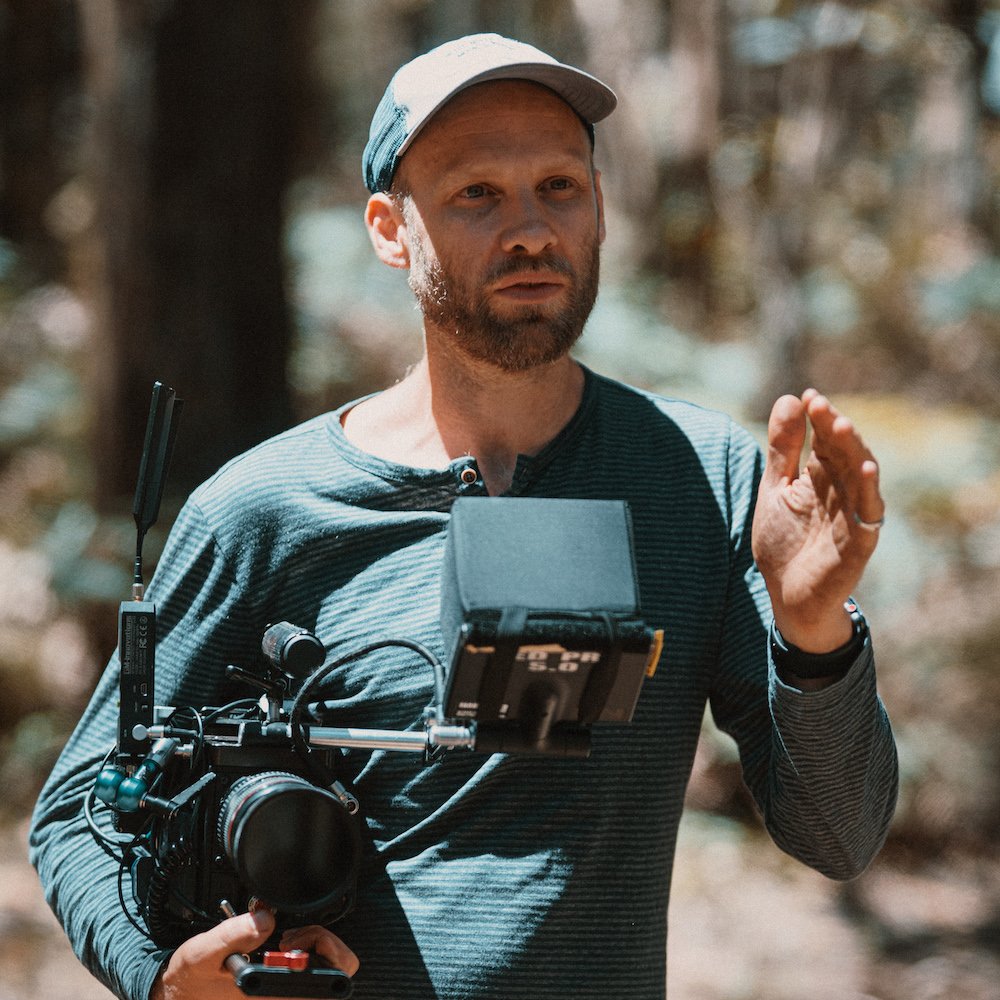 Dan Farmer
Director/Cinematographer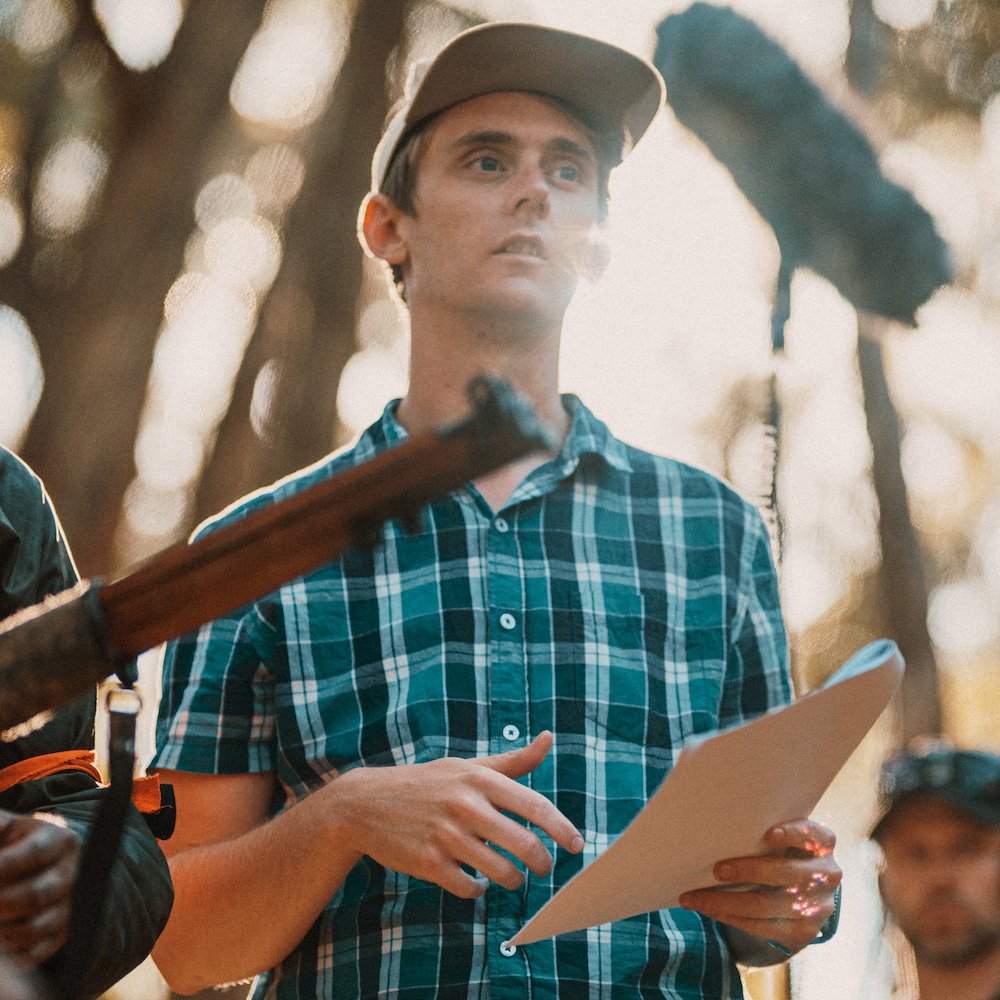 Adam Bigum
Writer/Director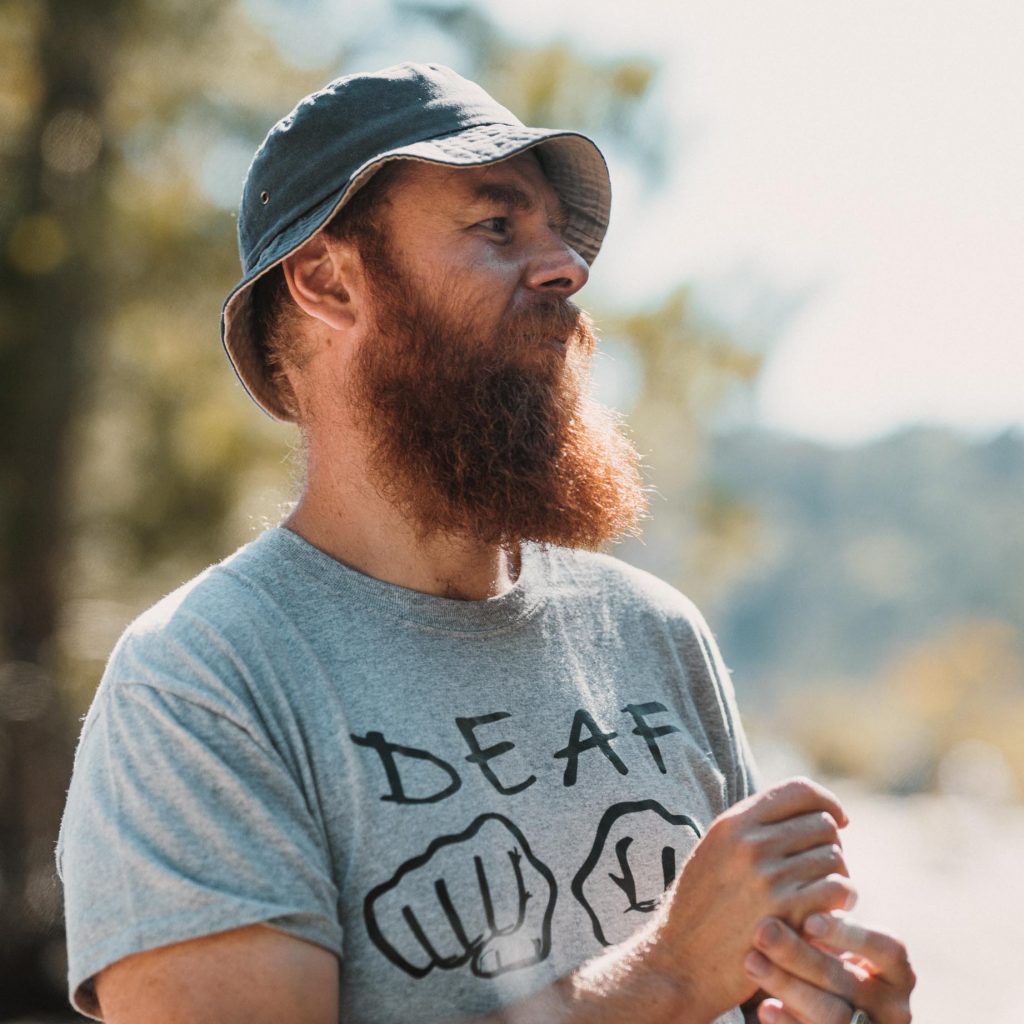 Ramas McRae CoDirector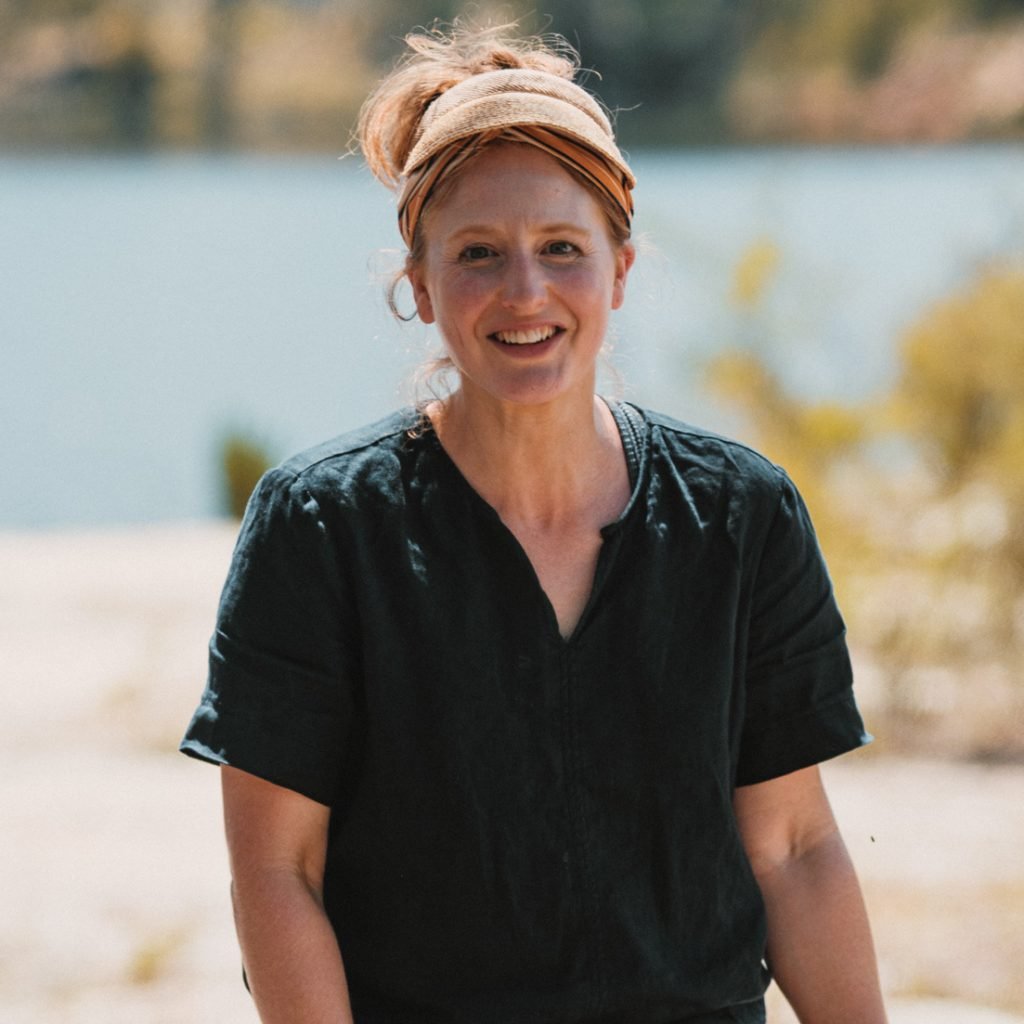 Amelia Farmer
Producer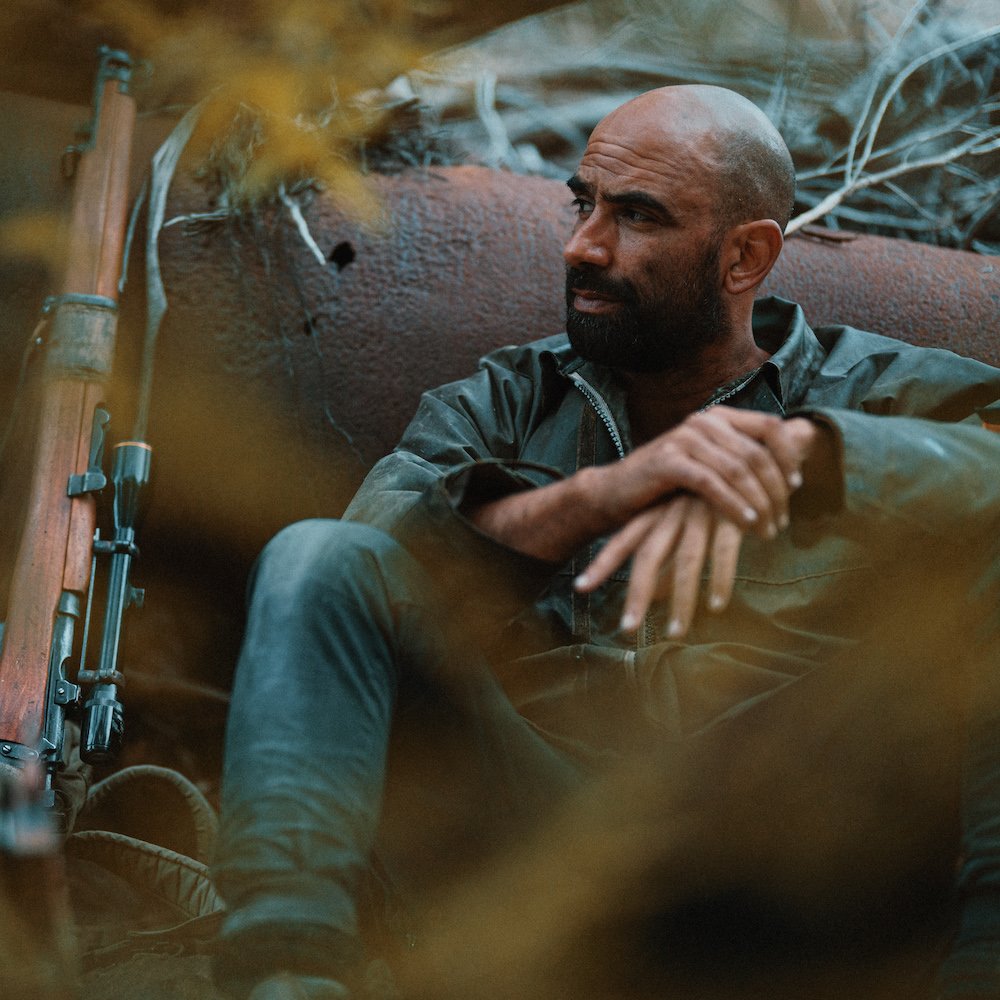 Adam McConvell
Actor/Producer
SEND US A MESSAGE!
If you'd also like to see DRY FIRE be turned into a feature film, send us a message.
FOLLOW US